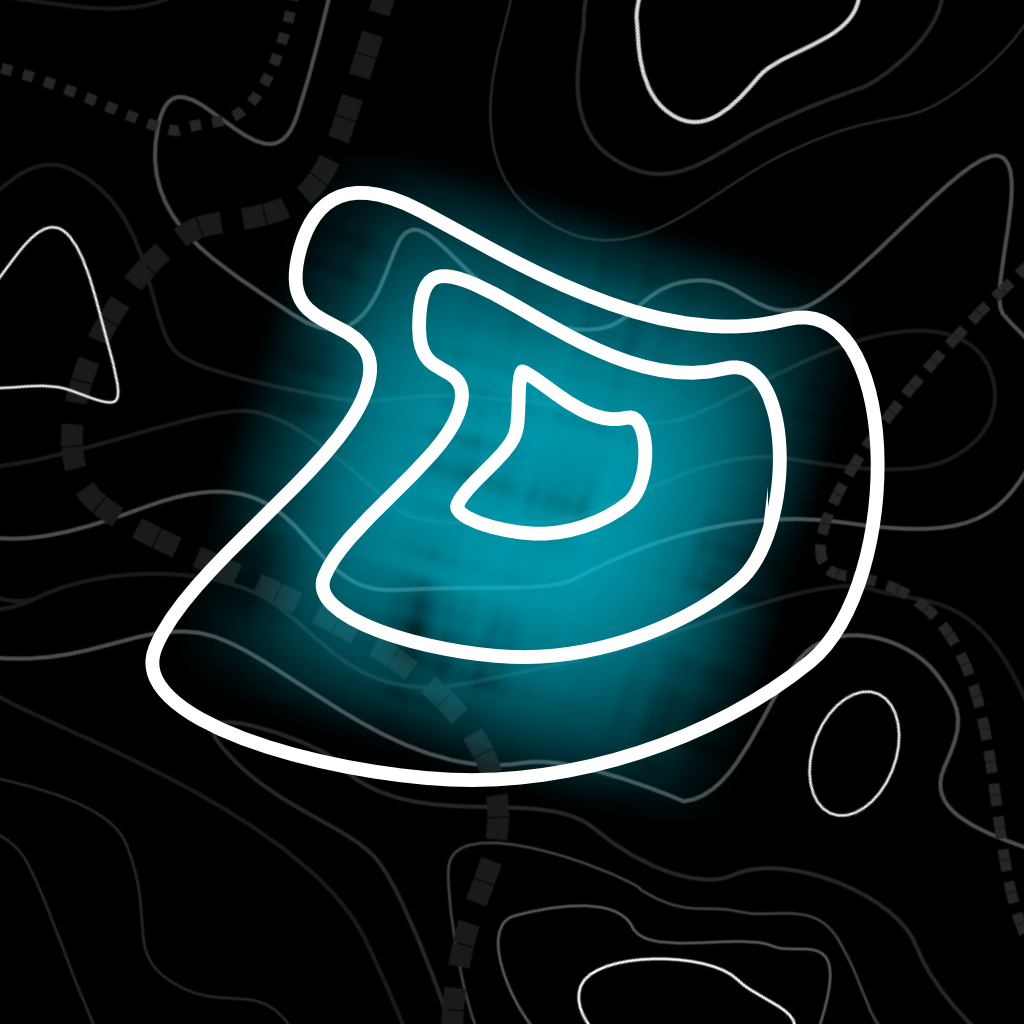 Welcome to your Sonar Islands!
Keep an eye on your gold, expand your islands and protect them with obstacles to make it hard for intruders. Play against other players, explore their islands and try to loot big treasures.
Sonar Islands is the new, fully accessible audio game from the creators of the award winning game FEER – the game of running blind. Soon available for iOS and Android.
Estimated Release: March 2021
Latest News about Sonar Islands
We invited a small team of experts to test our game and put it through their paces. And we do not withhold their first impressions: This game is beautiful! I can see this being probably one of the best, blind accessible games out there. It is an adventure, it is…
Read More »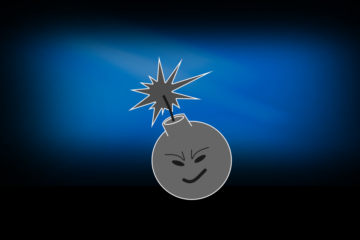 Now we are going to get serious. Have you ever dreamed about tropical islands, hot vulcano's, ancient temples or a fun fair. No need to go out. Just apply for our beta-test and we take you to the most beautiful islands. We are looking for 20 up to 40 Beta-testers…
Read More »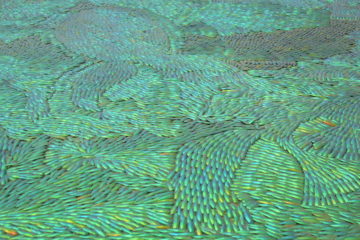 But don't think it's only nice up there. On the Treetop Island, despite the view over a sea of green, you have to deal with wind and mosquitos. While balancing high above ground, you will be annoyed by swarms of mosquitos, trying to bite you. A quick swipe up offers…
Read More »
Funded by "AWS Impulse XS" of the BMDW, administrated by AWS.