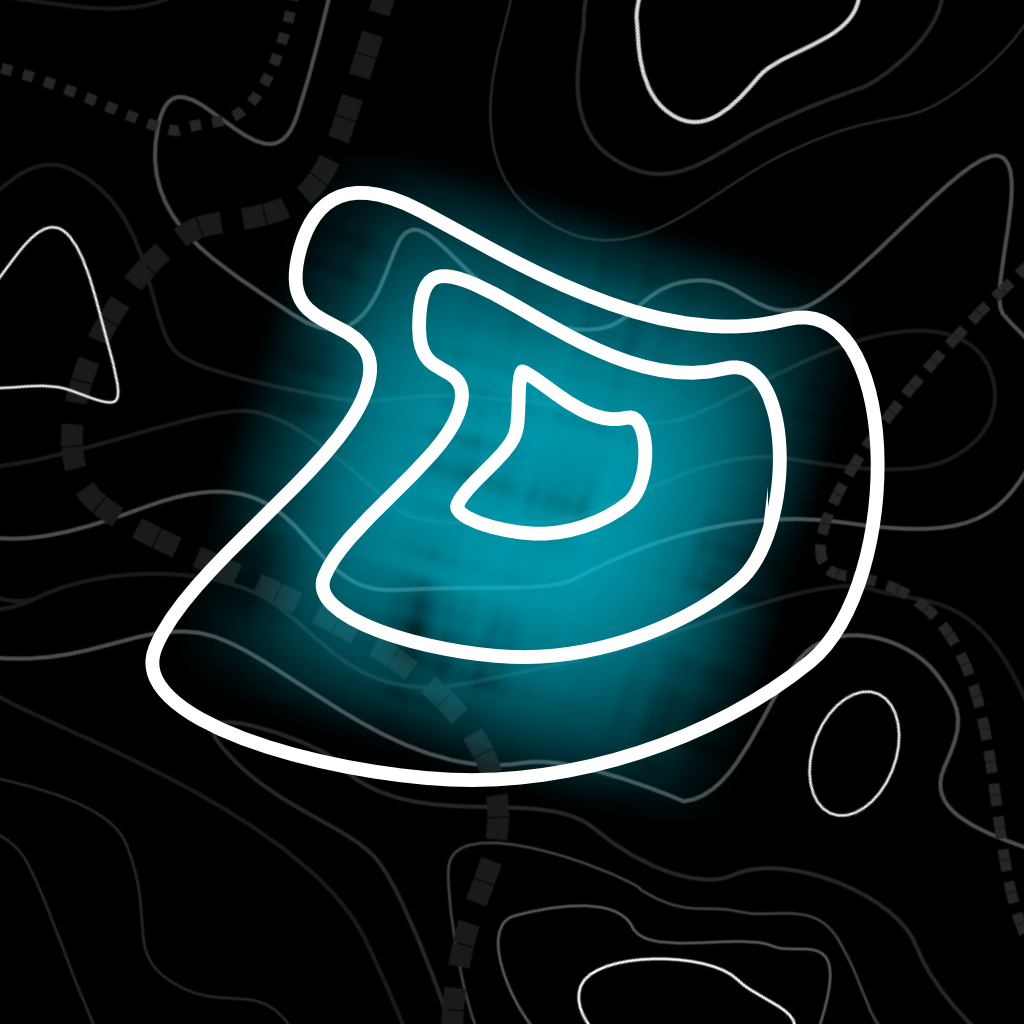 Welcome to your Sonar Islands!
Keep an eye on your gold, expand your islands and protect them with obstacles to make it hard for intruders. Play against other players, explore their islands and try to loot big treasures.
Sonar Islands is the new, fully accessible audio game from the creators of the award winning game FEER – the game of running blind. Available for iOS.
challenging multiplayer game

Explore and attack numerous islands, all with different and unique gameplay.

fully accessible for the blind and visually impaired

Designed from the scratch to be fully accessible with Apple VoiceOver and Google Talkback.

Immersive Sound design

You experience a 3D free accessible open space with a unique atmosphere. Special designed filters make the ambience even better, all for your ears.

Compete with your friends and other players

Try to get to the highest league in the global leaderboard. Attack and revenge an attack on your island. More collaborating features to come.

available for iOS and Android

download it now
Step by Step - Introduction to the game by Mike Gray from Newdeath Gaming
Latest News about Sonar Islands
You could say it was a matter of time before the zombies would also claim their island on the Sonar Islands. Despite fierce resistance, many of our players stabbed us in the back and wanted the zombies back in the game. To keep them species-appropriate, we settled them in an…
Read More »
While the caprioles of the weather hit parts of europe these days, from unbearable heat to flooding rainfall, we keep on building for SONAR ISLANDS. And we drafted quite busy the future steps of developement. Our big next step will be the release on Google Playstore for all Android people…
Read More »
Well, the next months it will get hot in most regions. But don't move your skates to the basement. With the new theme on the Sonar Islands, you may need them. Enjoy some frigid temperatures while the summer heat knocks on the door outside. Chilling away from the heat is…
Read More »
Funded by "AWS Impulse XS" of the BMDW, administrated by AWS.