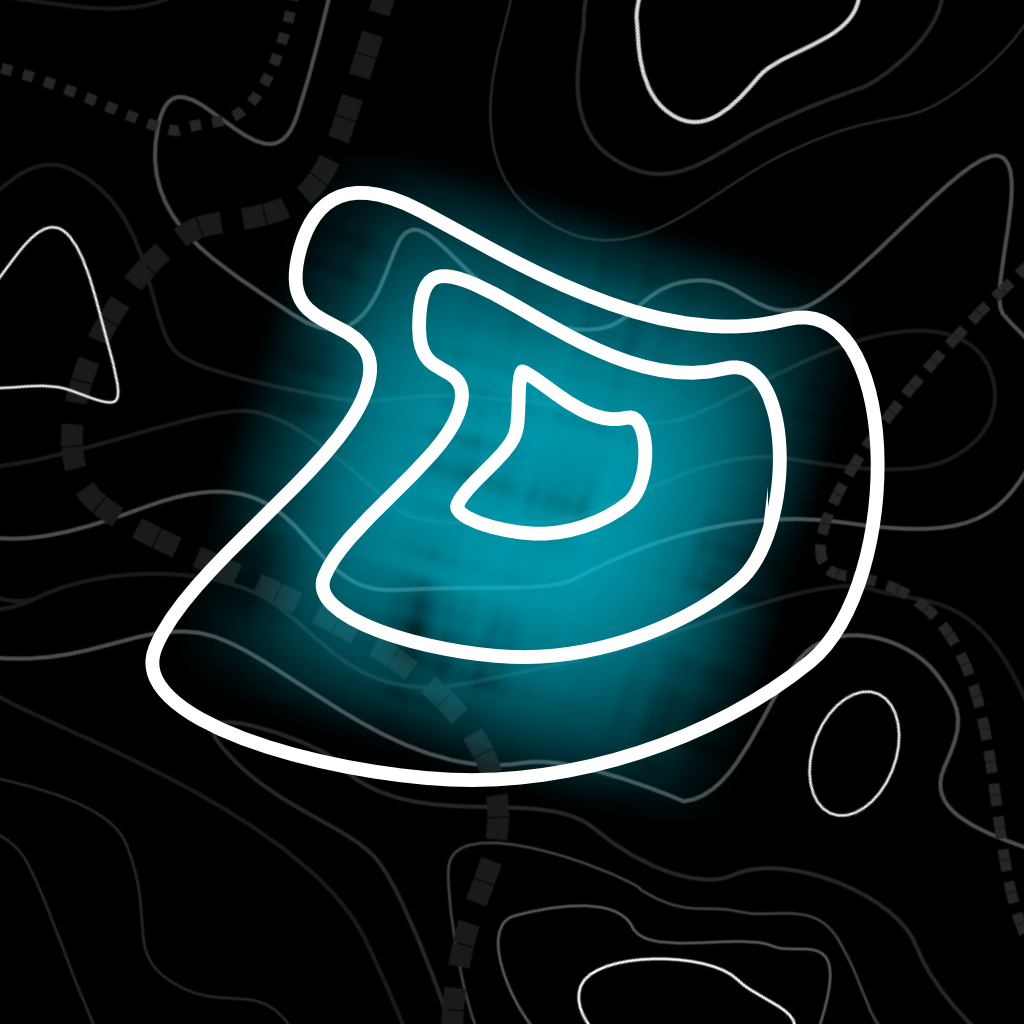 Welcome to your Sonar Islands!
Keep an eye on your gold, expand your islands and protect them with obstacles to make it hard for intruders. Play against other players, explore their islands and try to loot big treasures.
Sonar Islands is the new, fully accessible audio game from the creators of the award winning game FEER – the game of running blind. Available for iOS.
Step by Step - Introduction to the game by Mike Gray from Newdeath Gaming
Latest News about Sonar Islands
Well, the obvious, is coming. Yes, we do expand the islands universe with new islands. While sorting out all our ideas on which new island to prototype, the idea came up to ask you all what islands you would like to have. So we invite all players to write us…
Read More »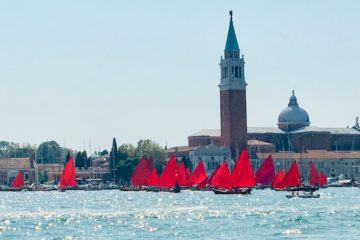 You must have been sleeping under a rock the last 14 days, if you have not heard about the SONAR ISLANDS. The most asked destination for the weekend. This immersive game fills your ears with paradise. Visit the ancient temple of wisdom, explore the jungle and watch out for lions,…
Read More »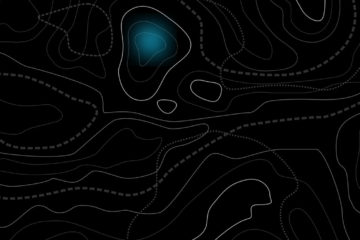 Quote by Debasish Mridha Before the release of this game, there were many considerations, how to bring it to the market and at what price. From all the possibilities, we chose the solution that was the furthest away for us at the beginning. The subscription model. And we won't hide…
Read More »
Funded by "AWS Impulse XS" of the BMDW, administrated by AWS.