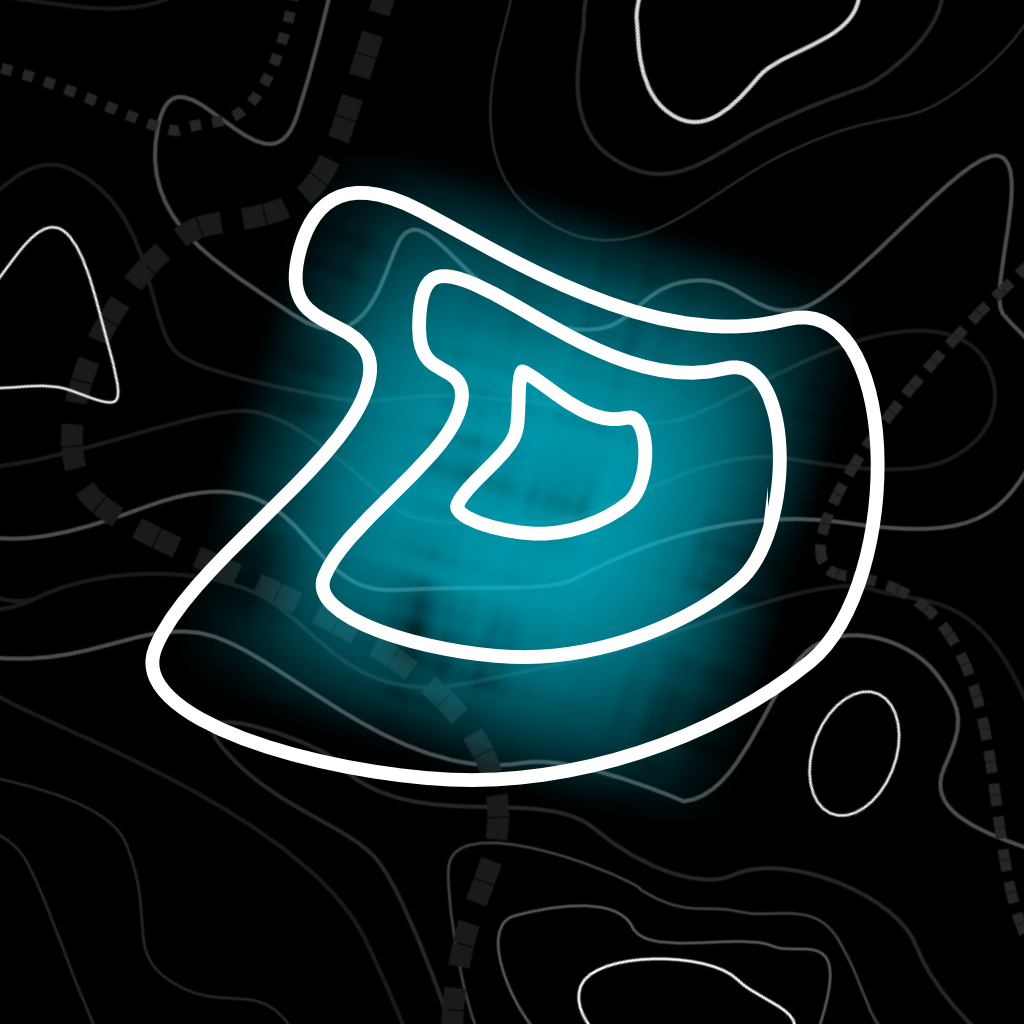 Welcome to your Sonar Islands!
Keep an eye on your gold, expand your islands and protect them with obstacles to make it hard for intruders. Play against other players, explore their islands and try to loot big treasures.
Sonar Islands is the new, fully accessible audio game from the creators of the award winning game FEER – the game of running blind. Available for iOS.
Step by Step - Introduction to the game by Mike Gray from Newdeath Gaming
Latest News about Sonar Islands
While the caprioles of the weather hit parts of europe these days, from unbearable heat to flooding rainfall, we keep on building for SONAR ISLANDS. And we drafted quite busy the future steps of developement. Our big next step will be the release on Google Playstore for all Android people…
Read More »
Well, the next months it will get hot in most regions. But don't move your skates to the basement. With the new theme on the Sonar Islands, you may need them. Enjoy some frigid temperatures while the summer heat knocks on the door outside. Chilling away from the heat is…
Read More »
On this years "Global Accessibility Awareness Day 2021" Sonar Islands is featured worldwide on Apple Appstore as Game of the Day. Dear community, we all have made it. Today we shine a light to the world with our mission to create "special games for a special audience". Sonar Islands is…
Read More »
Funded by "AWS Impulse XS" of the BMDW, administrated by AWS.